...two LionHearts, lol!...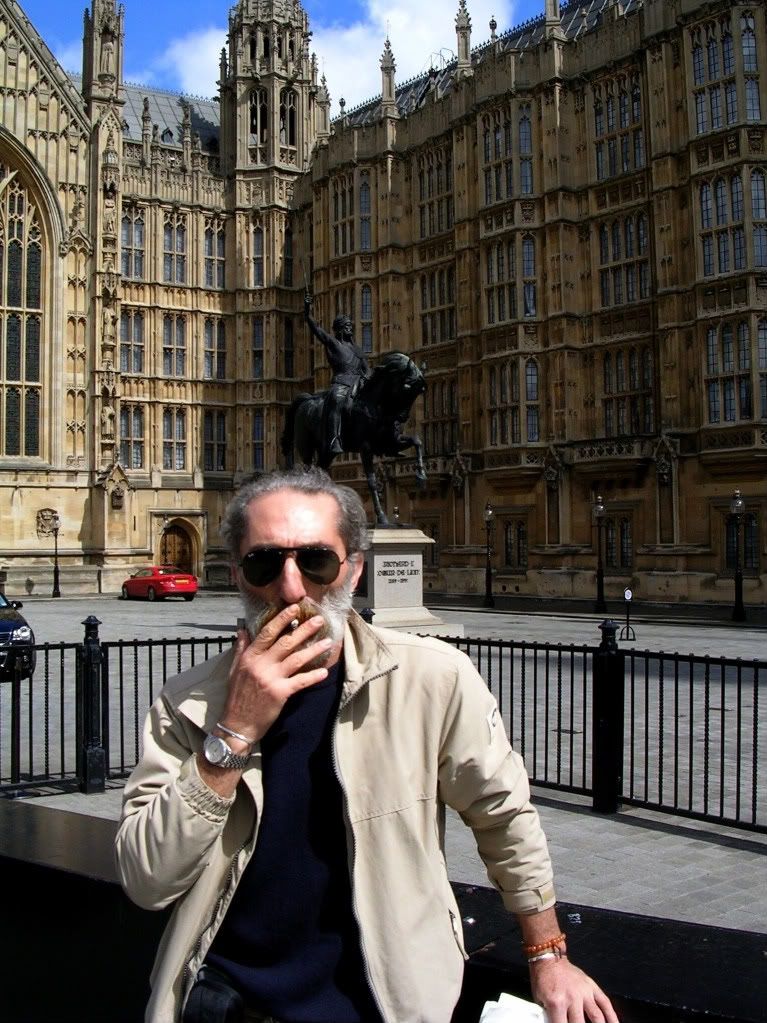 ...back from London, got off the plane no more than 3 hours ago, bad weather hard flight back through a heavy clouded sky, under
a very strong seastorm - but I sincerely didn't notice much: still in excellent mood, keeping in my mind all the pleasant moments
I had at this SSI's "Lay Members' Day 2009"...so warm the welcome by friends and colleagues, and so nice to feel around such a
peculiar happening, not to mention the big honor of meeting again some of the most important names in today's calligraphy world
such as the exquisite Mrs. Sylvie Gokulsing, the sweetest Mrs Carol Huff, and the unique Mr. Denis Brown (whom to you can see
me speaking in one of the photographs linked below)...what I really needed, I'd say, in a moment of excessive "relax and laziness",
my recent after-depression status I was getting to be involved in too much...oh well, once again too many words, I will let images
speak - I need to apologize, the pics of calligraphers' works are really a few, but they were too many to report them all...and too
beautiful to make a serious selection, splendid HANDS and incredible pages of perfect letterings - so, here's the link to part of
the whole amount of pics I took (more than 2000!): http://s32.photobucket.com/albums/d44/yokosan/?start=0 ...I hope you all
friends will type me two lines of your hyperappreciated comments, you all know how much I value your sensible opinions and
your sincere and "elegant eye": for once you will be able to compare my poor, too hypervalued work with so many SERIOUS
ones...be the welcome to King's College and enjoy the talents on show - such pièces deserve far more than my words!