我が春


待って、や待って、
本当に我が
春を待って。

matte, ya matte,
hontou ni waga
haru o matte.

waiting and waiting...truth is, waiting for my own spring.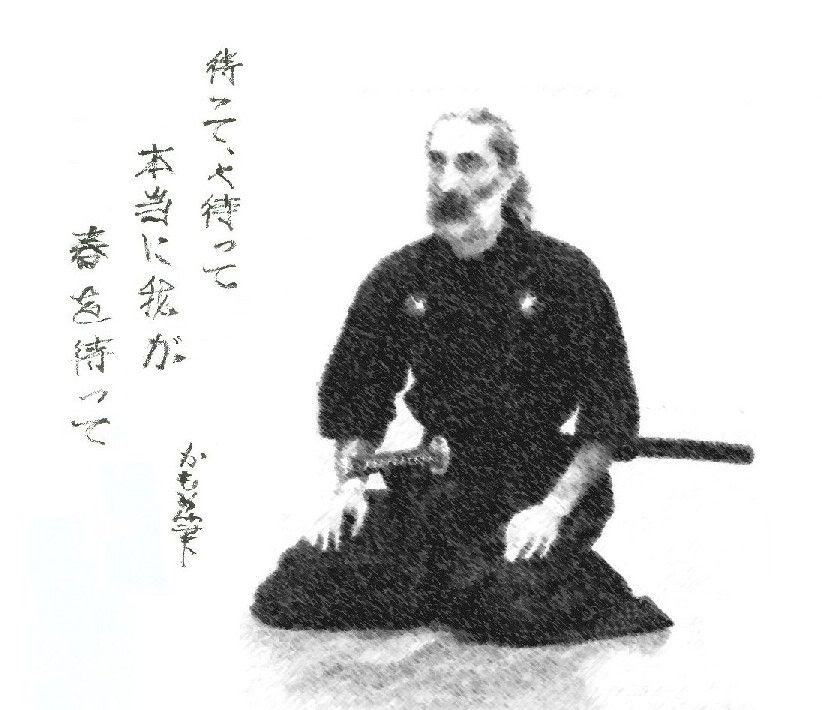 I'm sure that my japanese version is once again horridly built on grammar
mistakes - but I'm sure as well that I'll be forgiven in advance by all of
you, as this is what I feel like, and no more words were found to say this
mood with such (for once, at least) a sharp and winged simpleness.